We are experienced in all areas of heavy haul, flatbed and over dimensional freight shipping. Our relationships with qualified carriers assure reliable shipping for your valuable freight. Whether it be tarps, side kits, permits, or escorts Eagle Rock Freight will handle all freight requirements.
Flatbed 45', 48' and 53' x 102"
Drop Decks, Double Drops, RGN, Stretch Trailers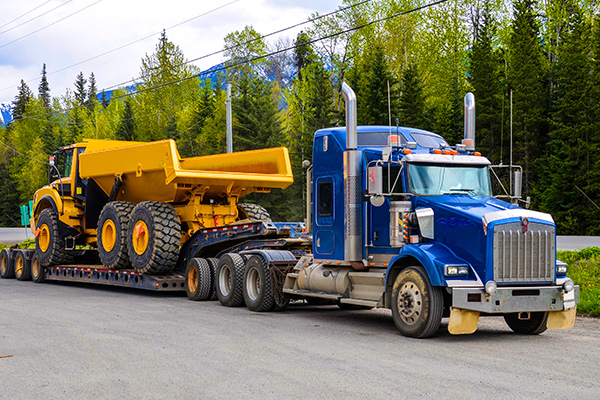 At Eagle Rock Freight we pride ourselves in giving you competitive rates by using the right equipment for the job. With so many options available to you we differentiate ourselves with outstanding service and communication.
48' and 53' x 102"
Air Ride, Curtain Vans, Vented or Heated
Local/Regional/National Container
UIIA Container/Intermodal Facilities
Rail Billing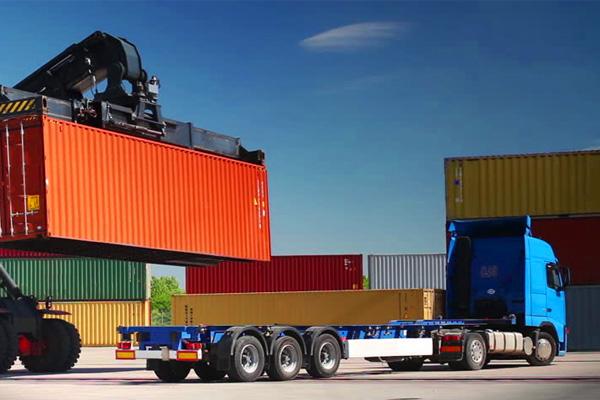 If you need a specialized trailer we utilize our extensive network of carriers to handle the job. Contact one of our freight experts today and let them help you.
Hotshot, Tankers, Car Haulers, Boat Haulers
Regardless of size of freight we have a network of carriers to provide the most competitive pricing and service.
Business and Residential Service, Lift Gate, Driver Assist / Unload..